DHQI Athens guide is available in: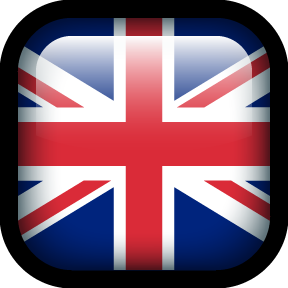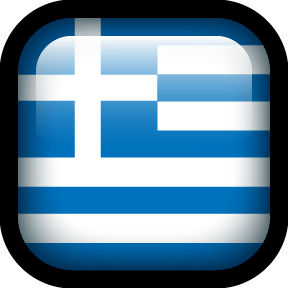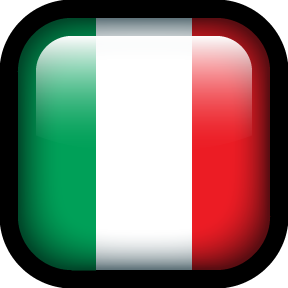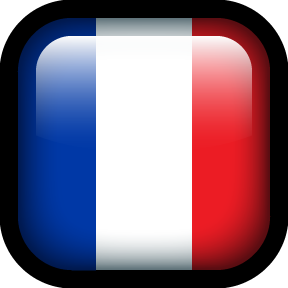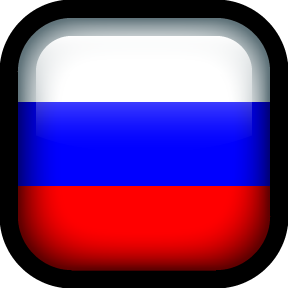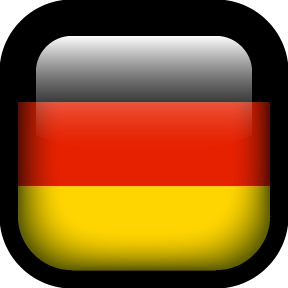 Soon it will also be available in (with free upgrade for the owners) :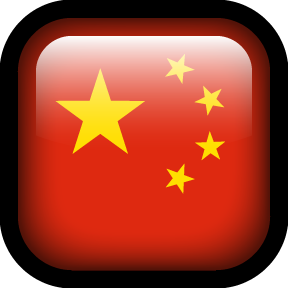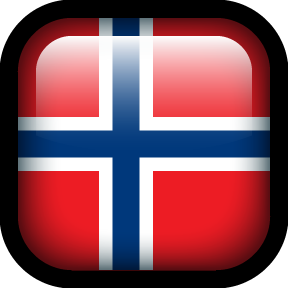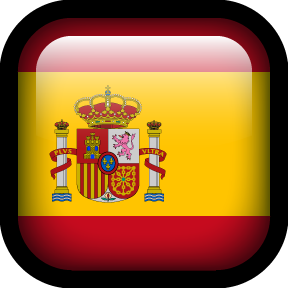 DHQI Athens Guide is the newest addition to our list of innovative applications. With this application you can program your vacation in Athens, Greece and tour during your stay here just like if you had a real human guide.
With DHQI Athens Guide app you can navigate to your hotel if you get lost during your stay in Athens, select your preferred places to visit (before or during your visit in Athens), group them automatically (and then if you want manually) in the days your visit lasts using artificial intelligence, calculate the shortest path per day and the corresponding sequence of places to visit and return to your hotel using advanced algorithms, navigate from every place to the next and hear and read tourist information about your current place, see pictures and videos and at last synchronize your devised tours to all your connected devices with this application (plan your visit in one phone - have it on every phone).
DHQI Athens Guide can be evaluated for free and it can be acquired through the Store's (App Store or Play Store) In App Purchases. Click on the first of the following buttons to read more about DHQI Athens Guide...
Early Bird Offer - Get DHQI Athens Guide for 8,60€+Local VAT per activation

DHQI Athens Guide is also available for iPhone/iPad in AppStore(TM)